Risk management in the trinational context of the Upper Rhine region – Graduate Academy SERIOR offers innovative intercultural as well as inter- and transdisciplinary training.
Around 50 scientists from Germany, France and Switzerland cooperate in setting up Graduate Academy SERIOR. They are supported by the board, by an advisory body of external experts and by the coordination office. (see organisation chart 1)
As one of several strategic projects of German, French and Swiss universities in the Upper Rhine region Graduate Academy SERIOR contributes to creating EUCOR- The European Campus. (see organisation chart 2)
Graduate Academy SERIOR is co-funded by the European Union through the European Regional Development Fund in the programme Interreg V Upper Rhine as well as by the Swiss Confederation and the Cantons of Basel-Stadt and Basel-Landschaft.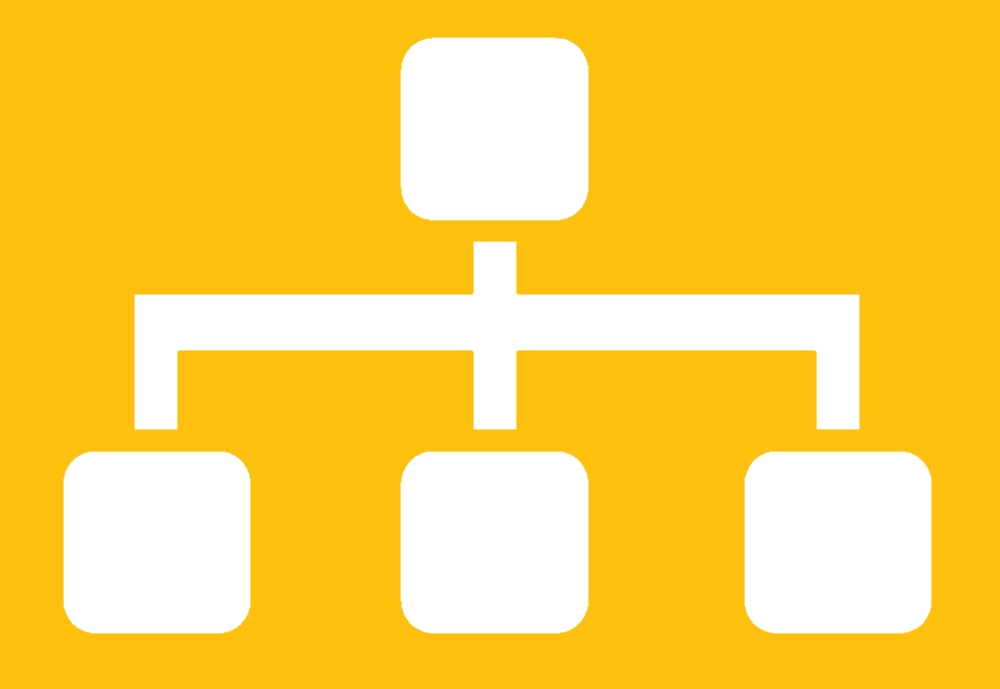 Structure of Graduate Academy SERIOR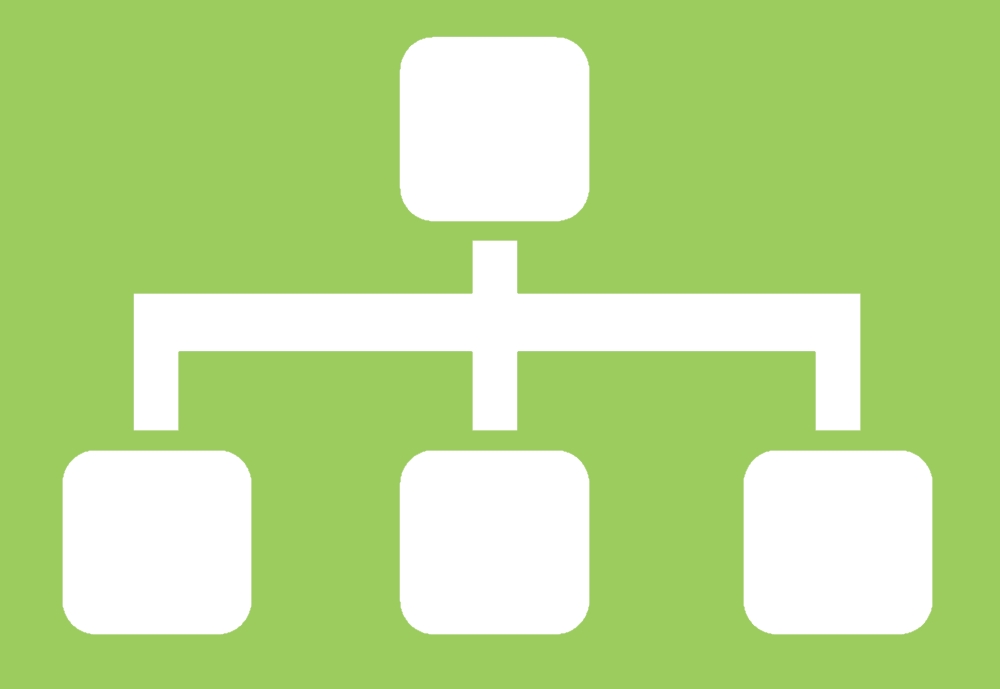 SERIOR and universities in the upper rhine area